one services
One Executive can provide vehicles for single and multi-person transportation to and from any event.  We handle corporate and personal events some events are listed below.   Our luxurious fleet provide a perfect experience to make your event special.  It could be for personal or business use, airport transfers, nights out, and a lot of other possibilities.
corporate events
Planning is a very important part of arranging a successful corporate event.  Trade shows, important meetings, annual parties and marketing events all require precise planning but transportation is often left as an afterthought.
In order to ensure that your event is outstanding and rememberable, your guests will appreciate the attention to detail in including travel arrangements into the planning.  Your guests do not have to worry about organising their own transport that will ensure that your investment is fully realised in maximum attendance and conveying your message and intentions.
Below are some links to sites that may give you some inspiration on what your event planner can organise:
Visit Britain (this is targeted at external foreign markets)
Grand Slam Tennis – Wimbledon 2014
Racing – British Horseracing Authority
British Superbikes – Tournament 2014
Major Anniversary – 450th anniversary of Shakespear's birth
Sport – Glasgow XX Commonwealth Games 2014
Queen Elizabeth Olympic Park – (and Westfield trendy shopping opportunities)
WWI – Commemoration of the centenary of World War I
executive travel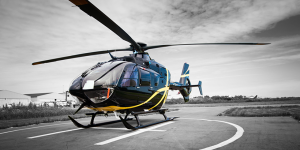 We service all London airports, airstrips and heliports to transport all of our clients in comfort, privacy and safety.
Discretion is always assured and our cars are fitted with privacy glass to minimise our celebrity and VIP clients from exposure to public gaze.
This is standard on all our vehicles.  We always check the status of flights we are there to meet so we will always be available at the right time so there are no unnecessary costs if a flight or journey is delayed for any reason.  Of course, if this informaation is unavailable then we would appreciate a call to update us.
racing days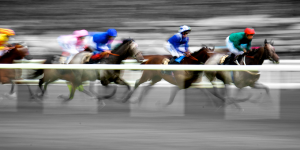 As the second largest spectator sport in the UK, horseracing  makes for a delightful leisure or business entertainment experience.
From Royal Ascot, Cheltenham Festival and the Grand National we can provide group travel to and from the event or for smalller parties personally chauffeured attention in our Mercedes S-Class and Viano vehicles.  For such a special event it is reassuring to know that your travel arrangements are catered for in advance so you have nothing to organise or arrange on the day.  We can even organise the tickets for you if you wish so your experience is organised from the start.
For personal events we can arrange for Champagne and other beverages to be available to your VIP guests during their transport to the event.