one executive fleet
The One Executive fleet are exlusively high end Mercedes vehicles with leather upholstery, luxury finish, high quality in-car entertainment, climate contol and – where appropriate – iPads. All vehicles have 4G wifi internet functionality.
mercedes s-class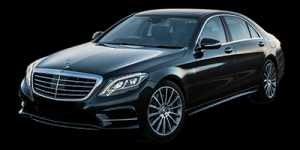 Mercedes S-Class are high quality luxury vehicles with a long wheel base that provides for a lot of passenger leg room and comfort. The car has an aura of prestige and luxury and is a most suitable vehicle for enhanced client transportation.
Outwardly the car is sleek and sporty and yet is remarkably spacious internally. As you will read from our fleet pages each vehicle is equipped with quality in-car entertainment, internet access and iPad entertainment.
mercedes viano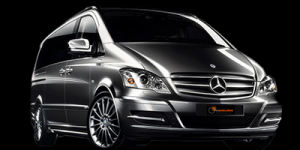 For those transportation arrangements that require a larger vehicle to accommodate a group of people, our Mercedes Viano is the solution.
The configuration of the vehicle in the rear is facing seats which makes for a much more social experience with your other passengers.  The vehicle can carry up to 7 people (this uses the passenger seat in the front) and has sufficient luggage capacity comfortably for 5 to 6 large suitcases or if it's for a short weekend visit then much more.
quality in car entertainment
Our vehicles are equipped with luxury in car audio entertainment systems providing quality CD, USB, iPod or mp3 music whichever ever you prefer.  Vehicles are all equipped with internet connected 4G mobile wifi hubs to allow you to stay in contact via email, instant messaging, social networking and office networks.
Where a good 4G signal is available videoconferencing facilities maybe available.  Obviously we cannot guarantee the stability and reliability since the radio technology is out of our control.
We provide iPads when request for use of the duration of your journey.
satellite navigation and traffic information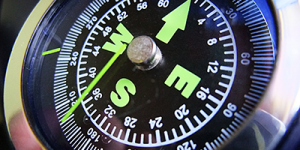 Of course to ensure we do our job effectively, we have to ensure that we transport you to your destination in the fastest and most efficient way possible.  We have the latest satellite navigation technology and up to date traffic information to do the best we can to avoid any disruption to your journey.
We receive the latest traffic reports and road disruption, airport updates to ensure that from the moment we pick you up until we deliver you to your destination, we can transport you with the minimal inconvenience.